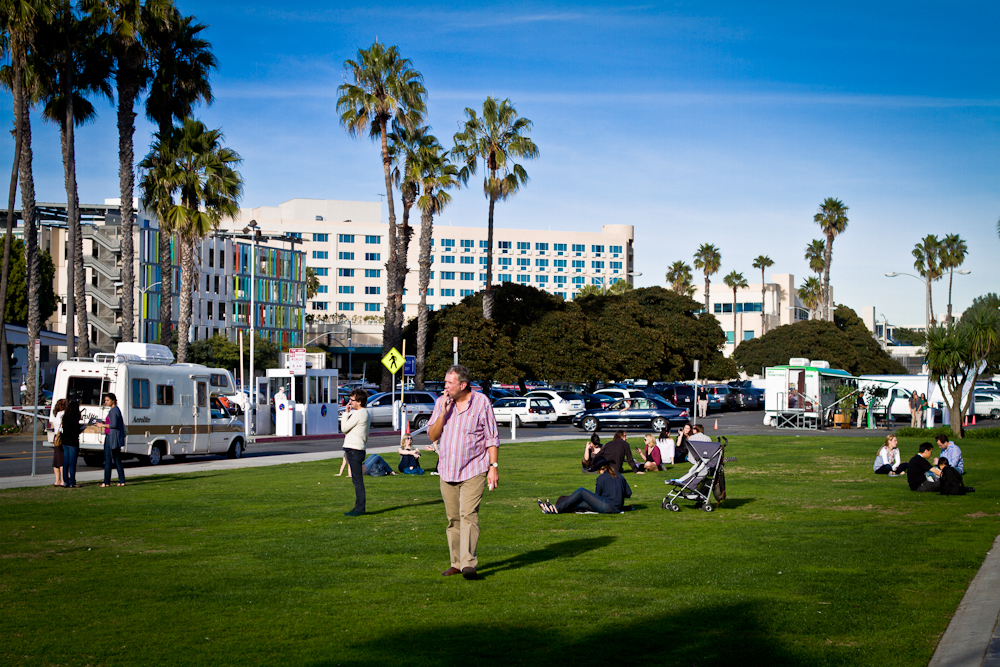 A weekly rundown of awesome things to see and do in and around Los Angeles.
Continue reading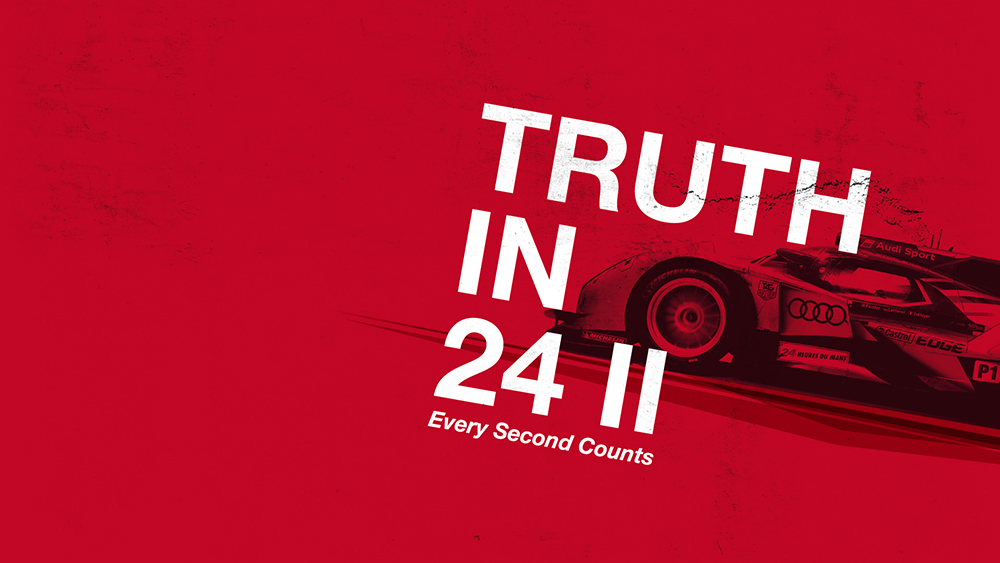 The first trailer has been released for the upcoming Truth in 24 II Audi documentary about the 24 Hours of Le Mans. If you're into motorsports, this documentary series is definitely worth a look.
Continue reading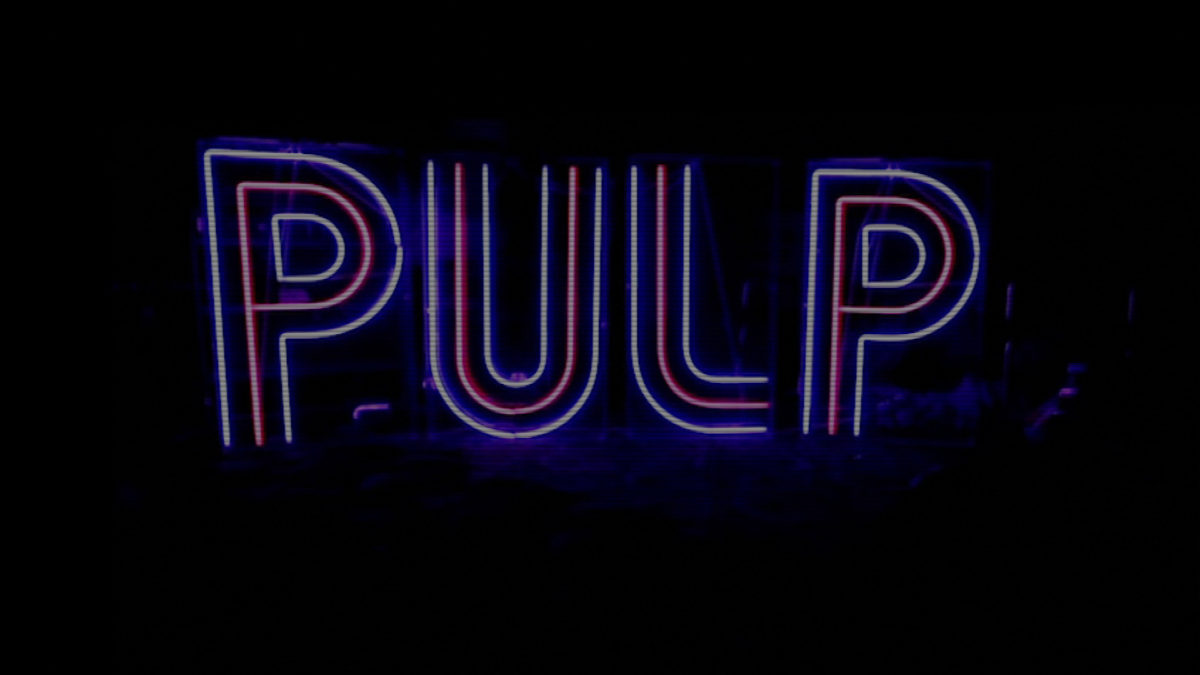 Earlier this week, Pulp dropped by Late Night with Jimmy Fallon to be a musical guest, where they performed not one but two songs – "Common People" and "Like a Friend." Lucky for those of us who missed it, the Late Night team have posted videos of both performances and I've embedded them in this post.
Continue reading