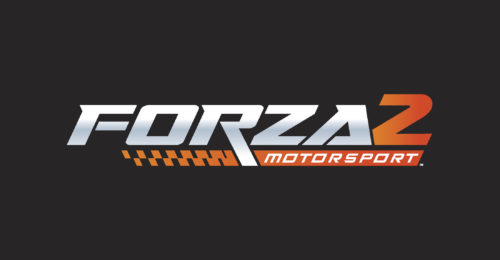 I was able to meet Che Chou a couple of months ago while I was over Millennium Campus on Xbox business. He's a great guy with a storied career in video game journalism which ended, for the time being, at 1UP after he was hired to be the community manager for Forza Motorsport 2. Part of his work has been blogging regularly on ForzaMotorsport.net to chronicle the development of Forza Motorsport 2. He is definitely one lucky guy getting to sit in on things like recording engine sounds during dyno sessions of heavily modified cars. Being a driving enthusiast himself, with a nice Audi B5 twin-turbo S4 to boot, this must be an awesome job to have and I'm sure he can't wait for the team to do a repeat of their Track Day.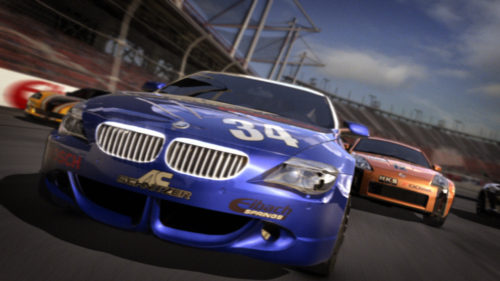 Forza Motorsport 2 is one of my more anticipated games to come out later this year. I got into first Forza Motorsport some time after it had been released, but I still absolutely love it. I'm a big follower of (some kinds) of motorsport, specifically Formula 1 and World Rally Championship, although I do like some of the endurance races (Le Mans, ALMS, etc.) and assorted GT races as well. Because of the types of racing I like, Forza was a game that really spoke to me, covering a wide range of car types from all sorts of nations on road courses… it was just missing a great force feedback wireless wheel to complete the experience. That's what is going to make this release of Forza 2 so great, because there will be a force feedback wheel released and it will be wireless to boot.
This week's update on ForzaMotorsport.net followed Che down to watch and record audio of cars being crashed into all manner of barriers for the game. Must have been an incredible sight! Even though he couldn't join Turn 10's big guns who got to head over to France for Le Mans this weekend, Che is still going to witness some incredible stuff as part of the development this year. I'd keep an eye out on what he's up to every week.