For the past week I have joined some fellow people on GAF in a series of time trial challenges in PGR3 from a post by kindbudmaster.
I've never done time trials online in any game, even though I've raced online. This was a first as far as something organized and friendly would go. I can't tell you how much fun and frustration I had joining in. Easily topped just about every other online experience I've had so far, and that includes joining the guys for some friendly racing if we happened to be on at the same time.
We've done four rounds so far and it looks they will be more to come. Kindbudmaster has been MIA for 4 days already, so I hope he comes back soon!
Check out WHOAguitarninja's time in Round 1. Last I checked that time is still in the top 10 for Class C on the overall Leaderboards. Check the replay out, I was impressed by the consistently smooth driving around that track, especially that first nightmare-inducing chicane.
R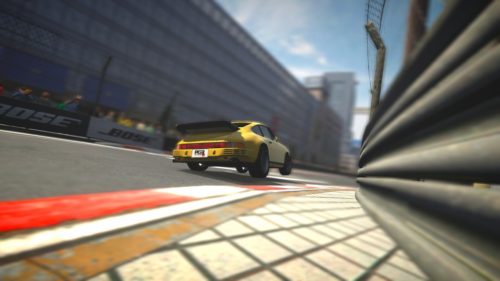 ound 1
Nishiguchi Short (Tokyo) with a RUF CTR "Yellow Bird" (Class C)
Best: 53.01 (WHOAguitarninja)
Mine: 56.41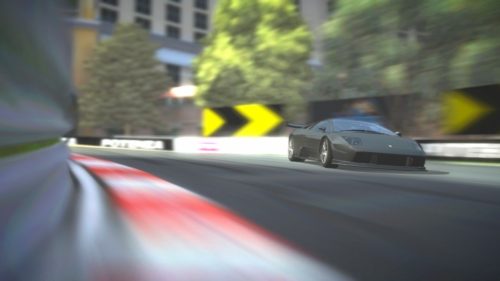 Round 2
Flamingo Straits (Las Vegas) with a Lamborghini Murcielago R-GT (Class A)
Best: 59.36 (Brodequin)
Mine: 1:00.84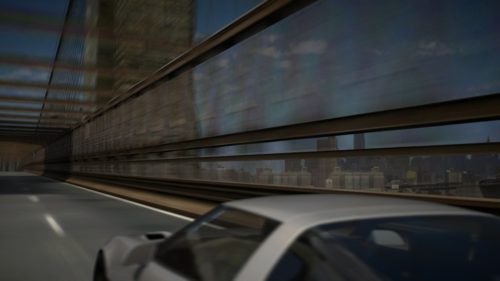 Round 3
Park to Tillary (New York) with a Callaway Sledgehammer Twin Turbo (Class B)
Best: 59.36 (Brodequin)
Mine: 2:07.56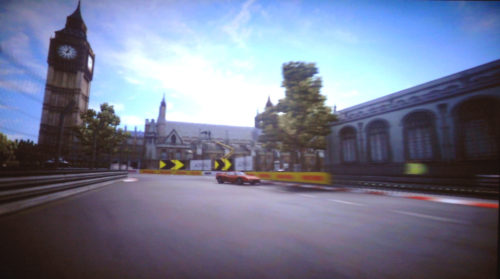 Round 4
The Birdcage (London) with a Ferrari Testarossa (Class E)
Best: 1:39.12 (Tie: WHOAguitarninja and Brodequin)
Mine: 1:42.72